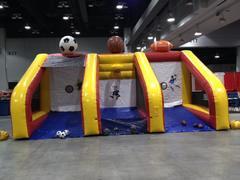 3 in 1 Sports Challenge
$275.00
Dimensions:
Outlets:
Monitors:
3in1 Sports Challenge
This awesome sports themed unit is actually 3 games in one. Players can test their skill at Football, Basketball, or soccer. This is perfect for carnivals and other school functions, because you can play all 3 lanes at the same time.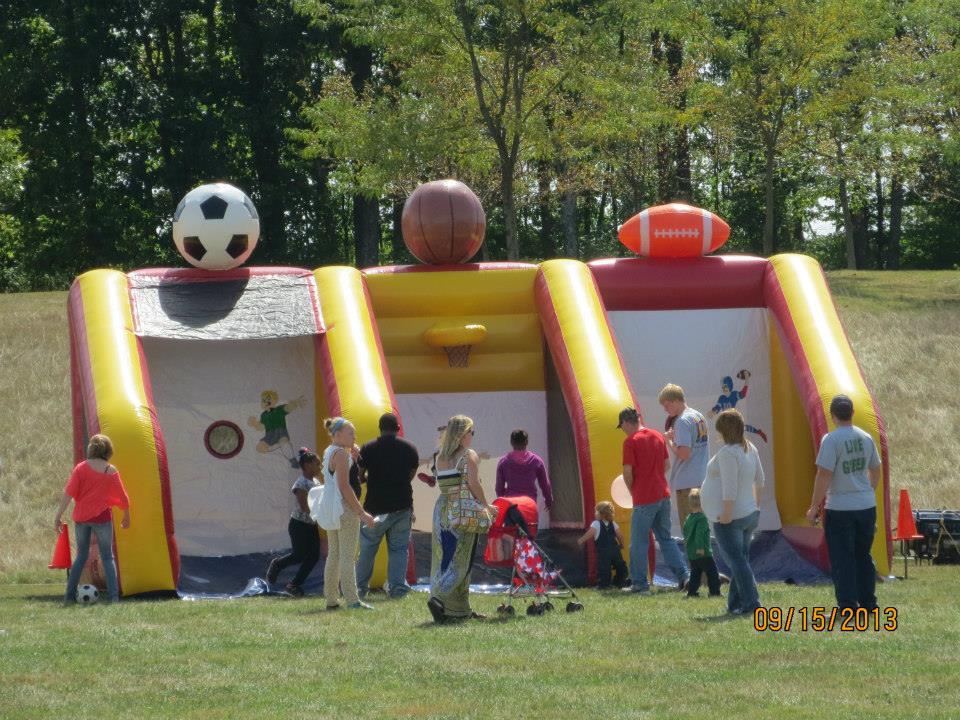 Thank you for visiting Dayton Inflatables!
Servicing: Dayton, Kettering, Springboro & Surrounding Areas